When Choosing a Driving School, Here's What You Need to Know
September 01 2017, Marie-Andrée Boisvert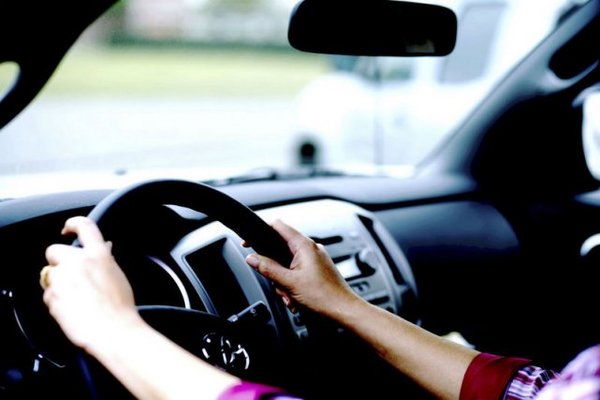 Did you know that there are over 40 driving schools in the Vaudreuil-Soulanges and West Island regions? For any teenager or parent who wants to choose the best school, it's enough to give them a headache.
Here is some useful information to help you make an informed choice,
What the law says
In Quebec, the Department of Transportation sets a price limit of $825 for a driving course. Any school with a higher fee is illegal. However, there is no base price. Therefore, you can shop around, but you have to be wary of too low prices.
Other Fees
To evaluate the rates of various driving schools, you should check what's included and what isn't. Obviously, as with all courses, manuals and documents are required. You really need to make sure that there won't be any surprises or hidden charges to receive the attestation.
Other useful information
Like all types of training, it's not only the price that counts, but also the quality of service, the quality of venue and the quality of teaching. In short, you're paying to learn to drive well. Here is a brief list of other factors to consider:
1. What payment methods are accepted? It's sometimes even possible to pay for the course in several installments.
2. How long is the contract? The Association québécoise des transports (AQTr) requires that the contract be for a minimum of 18 months. Some schools offer a longer contract, for example 24 months, renewable at no cost, which provides greater security if the training lasts longer than expected. Other schools charge fees to renew a contract.
3. How are the training hours distributed? The course consists of 24 hours of theory and 15 hours of exercises in alternation. Ask for schedule details and ensure that the training is consistent with the agenda.
4. Does the school have a driving simulator and do all students have access to it? A driving simulator allows you to experience different situations, such as winter driving or whatever. Many schools don't have such a tool. However, in other schools, all students have access to it; it's a smart choice for people who are nervous.
5. What types of vehicles are used for driving sessions? Find out about the vehicles that are available to students for driving sessions, including their age. Verify that the car meets the need.
6. Is there a minimum number of people necessary for a course to begin? To better plan and avoid surprises, you need to know if the course start date is guaranteed or if it depends on the number of registrations.
7. Is there a special program, discount or assistance for students? Does the school offer any benefits, such as assistance, promotions and fee reductions? Ask about this in order to know everything the driving school offers.
Finally, as with any consumer product, you should be informed to better choose. Above all, don't limit yourself to just one phone call before signing your contract. My magic number for any consumer product is to make between 3 and 5 calls. You can also consult older friends who have already taken the course... References are always a plus.