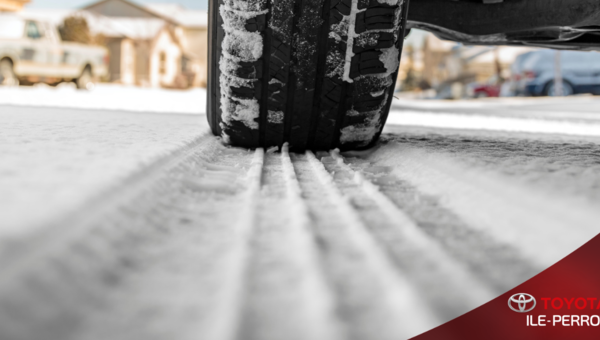 October 18 2018, Stéphanie Lacroix
Winter tires: Have you ever heard of the 7 ° C limit?
Isn't it difficult these days to predict the temperature it will do in the short term ? As the weather cools for a few days, heat records are broken the following week. These oscillations leave the motorists perplexed. Should we install the winter tires immediately and avoid being caught short by the first winter conditions, or wait for a temperature drop to avoid damaging them prematurely? Designed to perform First, to understand the importance of having the right tire at the right time, it is important to understand the difference between...
Read more