Toyota's reliability once again highlighted
February 14 2019, Stéphanie Lacroix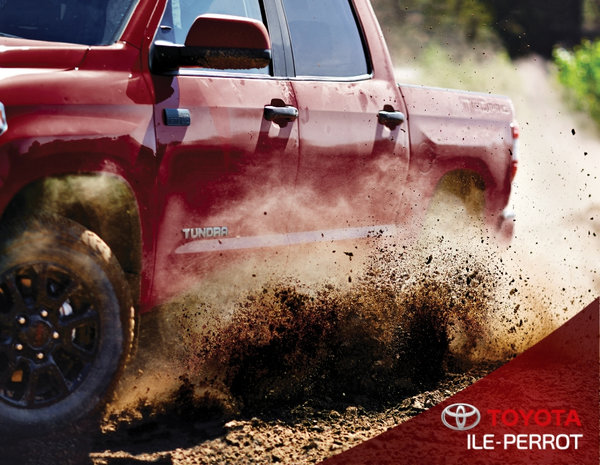 The American firm J.D. Power has recently released a study demonstrating the reliability of Toyota vehicles.
Each year, the American firm J.D. Power conducts a study on the reliability of the products of different car manufacturers. To do this, it lists the problems on 2016, 2017 and 2018 vehicles 2016, 2017 and 2018 in the last 12 months. These problems can be of different natures, ranging from a mechanical break to a minor defect.
For the eighth consecutive year, Toyota and its luxury brand Lexus are among the top three on the list of the most reliable automakers.
Lexus ranks first in terms of vehicle reliability among all banners, with a score of 106 problems per 100 vehicles. Porsche and Toyota finished second, with 108 problems per 100 vehicles.
It should be noted that the average number of problems identified per 100 vehicles for all brands during the last year is 136.
Toyota Motor Corporation has also received four honors prizes for the Lexus ES, Lexus GX, Toyota Camry and Toyota Tundra.
For a reliable and efficient vehicles, come meet our team at 2100, boulevard du Traversier, Pincourt.