Toyota Convenience and Comfort Technologies
January 05 2018, Marie-Andrée Boisvert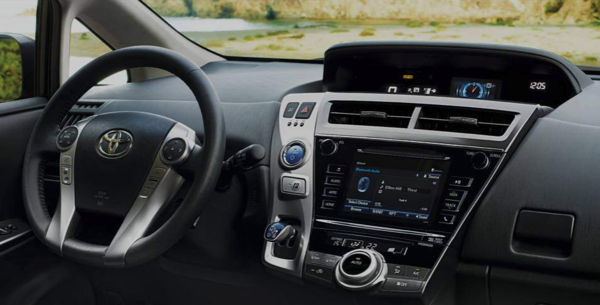 In addition to safety, which is at the heart of every Toyota vehicle, the manufacturer places considerable emphasis on convenience and comfort technologies so that each ride reflects the best driving experience for the driver and the best possible experience for passengers.
Technological amenities that you will enjoy!
Toyota offers a range of convenience and comfort features, designed to make every ride even more enjoyable, for example, its touchscreen audio system, Qi wireless charging system and garage remote.
Touchscreen audio system: essential
Toyota's touchscreen audio system controls are at your fingertips. On Toyotas equipped with a 6.1" or 7" touchscreen, you can stream your music via Bluetooth®, subscribe to SiriusXM Satellite Radio, view photos or album covers, and even customize certain functions like the headlamps auto-off timer and door locking and unlocking.
The touchscreen audio system with optional navigation allows you to choose your style of route, bypass construction and other obstacles, and see interesting sights along your way.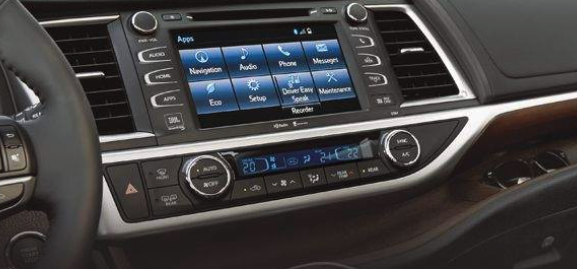 Qi wireless smartphone charging system with charge indicator light
No more bulky phone cords or lost chargers. On certain Toyota models, simply put a compatible cell phone on the wireless charging tray to recharge it. This makes your everyday life easier, especially when you consider that your children spend their time borrowing your phone cords...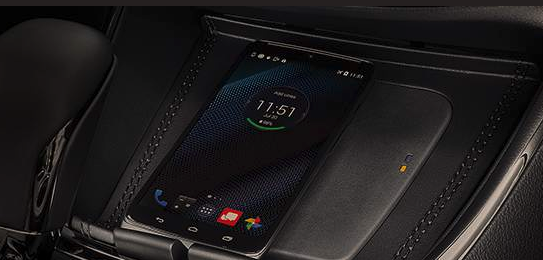 Convenient garage door opener
Use the HomeLink® integrated system to open and close a HomeLink® compatible garage door without leaving your vehicle.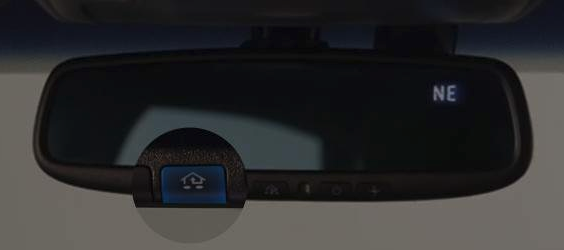 In short, come test our Toyota vehicles to appreciate, among other things, their comfort and convenience features.