Top 15 models kept for more than 15 years
January 08 2019, Stéphanie Lacroix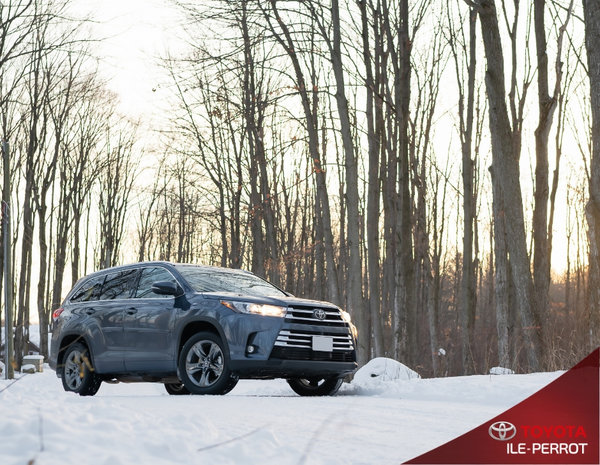 The iSeeCars site recently released a list of 15 vehicles that owners keep for more than 15 years. To carry out this study, the iSeeCars team analyzed more than 750,000 cars from the years 1981 to 2003 that were sold in 2018. With these data, a list of 15 vehicles was drawn up.
Not only does the Toyota banner dominate the list with 9 entries out of 15, but the brand also mobilizes the top 5 positions. "Japanese vehicles are known for their quality and reliability, which is reaffirmed by the results of this list," said iSeeCars CEO Phong Ly.
Toyota Highlander
Toyota Sienna
Toyota Tundra
Toyota Prius
Toyota RAV4
Honda Odyssey
Toyota Sequoia
Toyota Tacoma
Honda CR-V
Toyota Avalon
Acura MDX
Toyota Camry
Subaru Forester
Nissan Frontier
Volkswagen Golf
Well above average
According to the iSeeCars study, about 7.5% of vehicle owners keep the same car for 15 years. This percentage is 18.5% for the Toyota Highlander, 16.2% for the Toyota Prius, the only hybrid car in the ranking, and 16.1% for the Toyota Sienna.
A ranking by brand has also been made, and Toyota finishes without any surprise in the first spot. Overall, 12.3% of Toyota owners keep their vehicles for more than 15 years, exceeding the overall average of 7.5%.
Is the durability of your vehicle essential for you? Count on the range of reliable vehicles and the impeccable after-sales service of Ile-Perrot Toyota for your next purchase !