Tires, windshield wipers, inspection: Are you ready for winter?
November 20 2016, Marie-Andrée Boisvert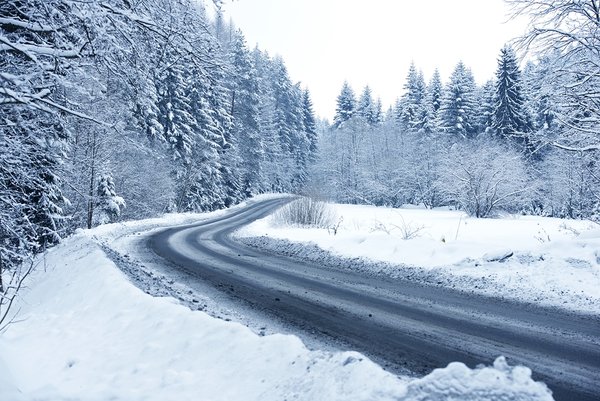 Did you know that in the province of Québec, you have until December 15 to have your winter tires installed?
Saviez-vous que vous avez jusqu'au 15 décembre pour faire installer vos pneus d'hiver? Bien que la plupart d'entre nous attendent souvent la première neige de novembre pour prendre rendez-vous, il est bon de se rappeler les autres éléments à vérifier pour faire face à la rudesse de l'hiver… Ainsi, voici quelques conseils à suivre pour que votre véhicule soit prêt à affronter les éléments hivernaux.
The importance of having winter tires in good condition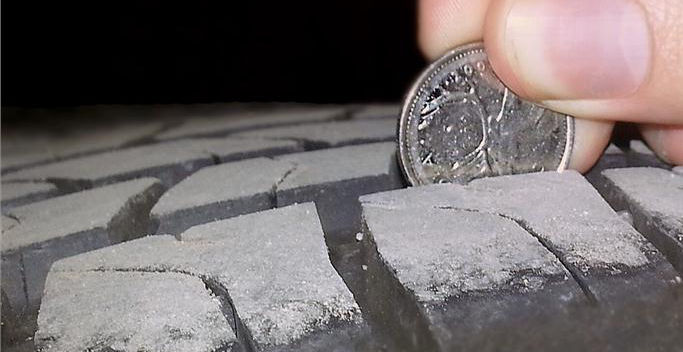 First of all, in Quebec, winter tires are mandatory from December 15 until March 15. Before installing your winter tires, or having them installed, check for wear. To do this, insert a quarter into one of the tire's grooves, with the caribou's nose toward the bottom of the tire. If you see the tip of the caribou muzzle, your tires will no longer have the 4.8 mm required to last you the entire season.
It's better to shop for new winter tires now for safety reasons, but also to benefit from additional discounts.
Replace your windshield wipers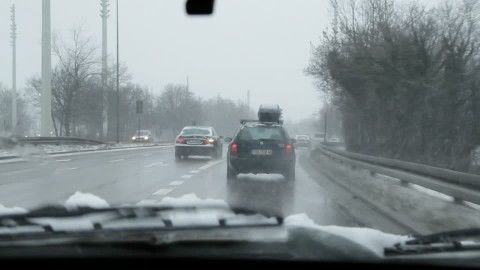 LVisibility is one of the most important aspects of winter driving. The importance of having winter windshield wipers is paramount. Be sure to purchase durable windshield wipers that will properly adhere to your vehicle's windshield.
Remember your winter inspection
Avoid perilous situations this winter and be sure to check out the following points so that your car is ready for winter:
Operation of windshield wipers, and heating and defrosting system

Windshield washer level

Brake and power steering fluid

Antifreeze - proper level and strength to -40c

Clean Motor oil and transmission oil

Tires (Wear and Pressure), including the spare tire

Electrical and ignition systems

Headlights (condition) , turn signals, hazard warning lights and horn

Belts, brakes, battery and alternator
Adapt your driving to weather conditions
Although the speed limits don't change from season to season, according to the Highway Safety Code, "the driver must reduce his speed when visibility is reduced because of darkness, fog, rain or precipitation, or when the pavement is slippery or not completely unobstructed".
Do you know that if you don't adapt your driving according to conditions, you may be fined $60 plus administration fees and lose 2 demerit points on your driving record?
In short, a trip to our Service department is worthwhile; our experts will be able to help you by providing you winter tires and windshield wipers of superior quality at prices equal or better than the competition! Make an appointment for a winter check-up in order to enjoy the winter season without worry!