The Toyota TJ Cruiser unveiled at the 2017 Tokyo Motor Show!
November 17 2017, RIchard DesRochers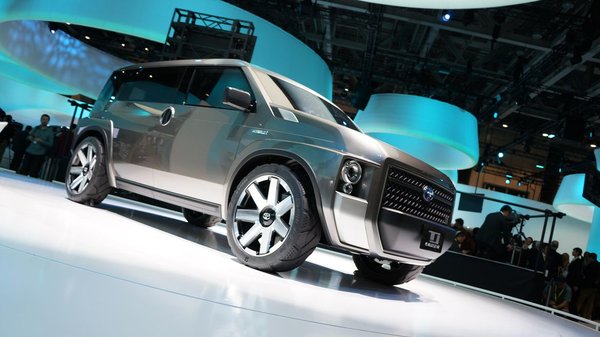 After presenting the Toyota GR HV at the Tokyo Motor Show, Toyota was in the spotlight once again with its new concept vehicle, the Toyota TJ Cruiser.
First, let's understand the car's initials. The T stands for "Toolbox" and the J stands for "Joy". It offers both the space and versatility of commercial vans with a more contemporary look.
In particular, the Toyota TJ Cruiser aims to meet the growing demand for the SUV range of vehicles, but also for those looking for a vehicle better suited to work. The TJ Cruiser is a vehicle built for nature, cities and work, with improved durability.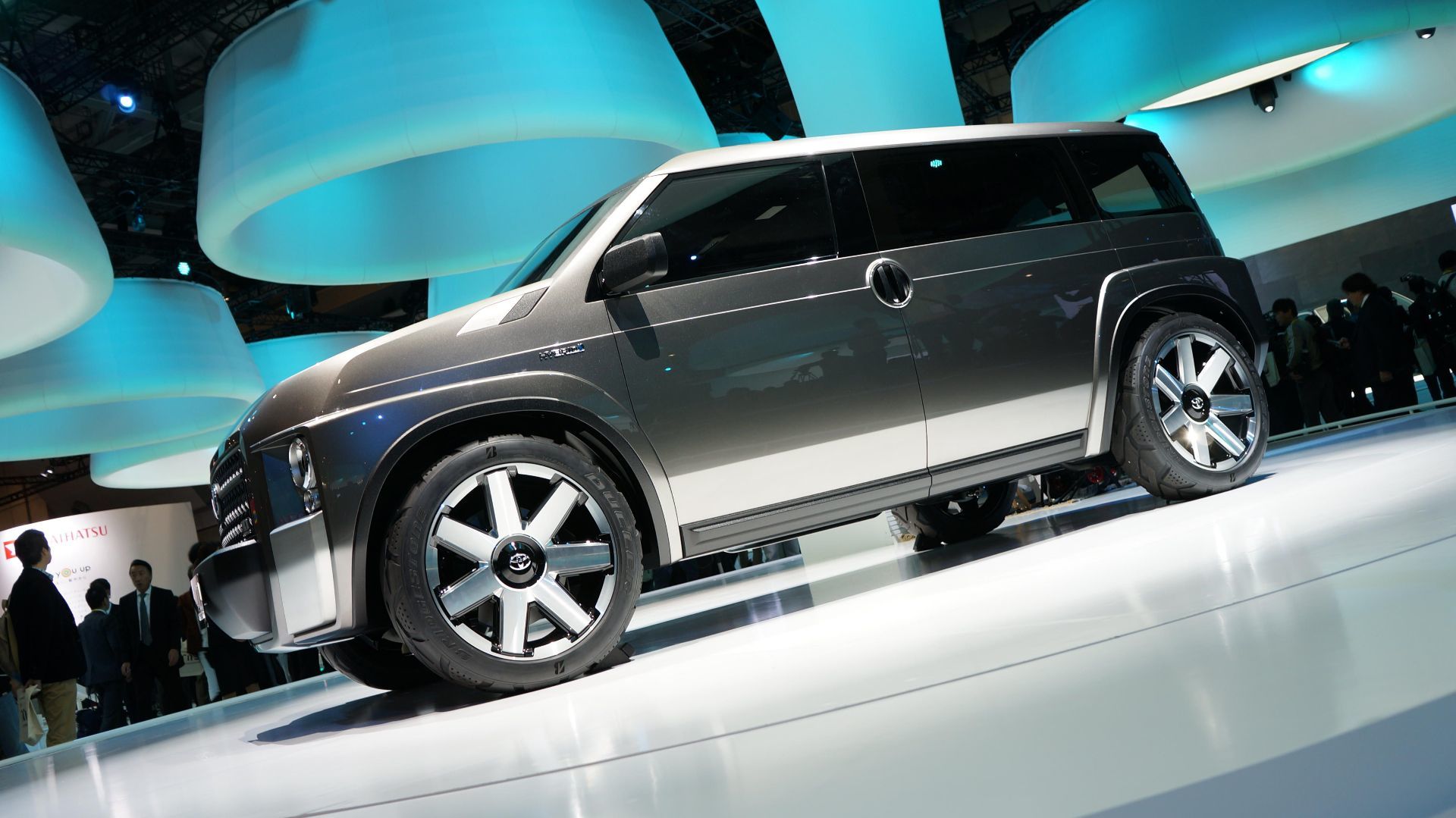 The Toyota TJ Cruiser's special features
The Toyota TJ Cruiser is distinguished by its 20-inch wheels, widened wings and a cabin along the same lines as the Honda Element. Its exterior finish is quite scratch-resistant thanks to the addition of a unique protective coating on the body panels. In short, there's no fear of dirtying it or leaving marks.
The cabin interior has a large modular loading area with easy access to the rear door and sliding side doors. The stated design goal is to maximize space as is the case with Japanese house construction. Full-length folding seats allow items up to 3 meters long to be loaded.
The Toyota TJ Cruiser in a nutshell
- Exceptional loading, even for the most demanding drivers

- Highly durable anti-scratch coating

- 20" wheels for greater stability

- A hybrid engine including a 2.0-litre gasoline engine
As the TJ Cruiser is still in the concept stage, Toyota is testing the market right now to determine buyer interest. The future will tell if the press excitement about the TJ Cruiser at the Tokyo Motor Show will be echoed by the public.