The Toyota Concept-i, the car of tomorrow!
February 15 2017, Marie-Andrée Boisvert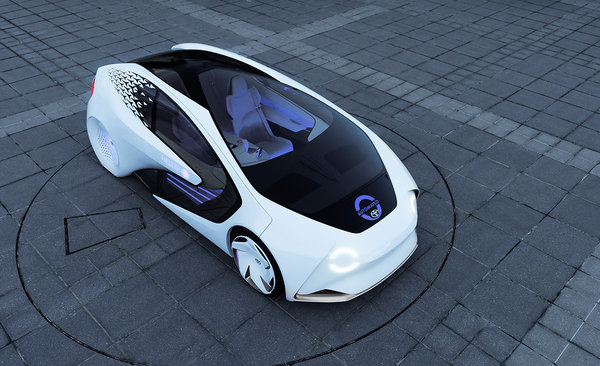 No doubt, the car of tomorrow will be autonomous, electric and above all intelligent.
No doubt, the car of tomorrow will be autonomous, electric and above all intelligent. With the Concept-i, Toyota wants to make artificial intelligence available to everyone!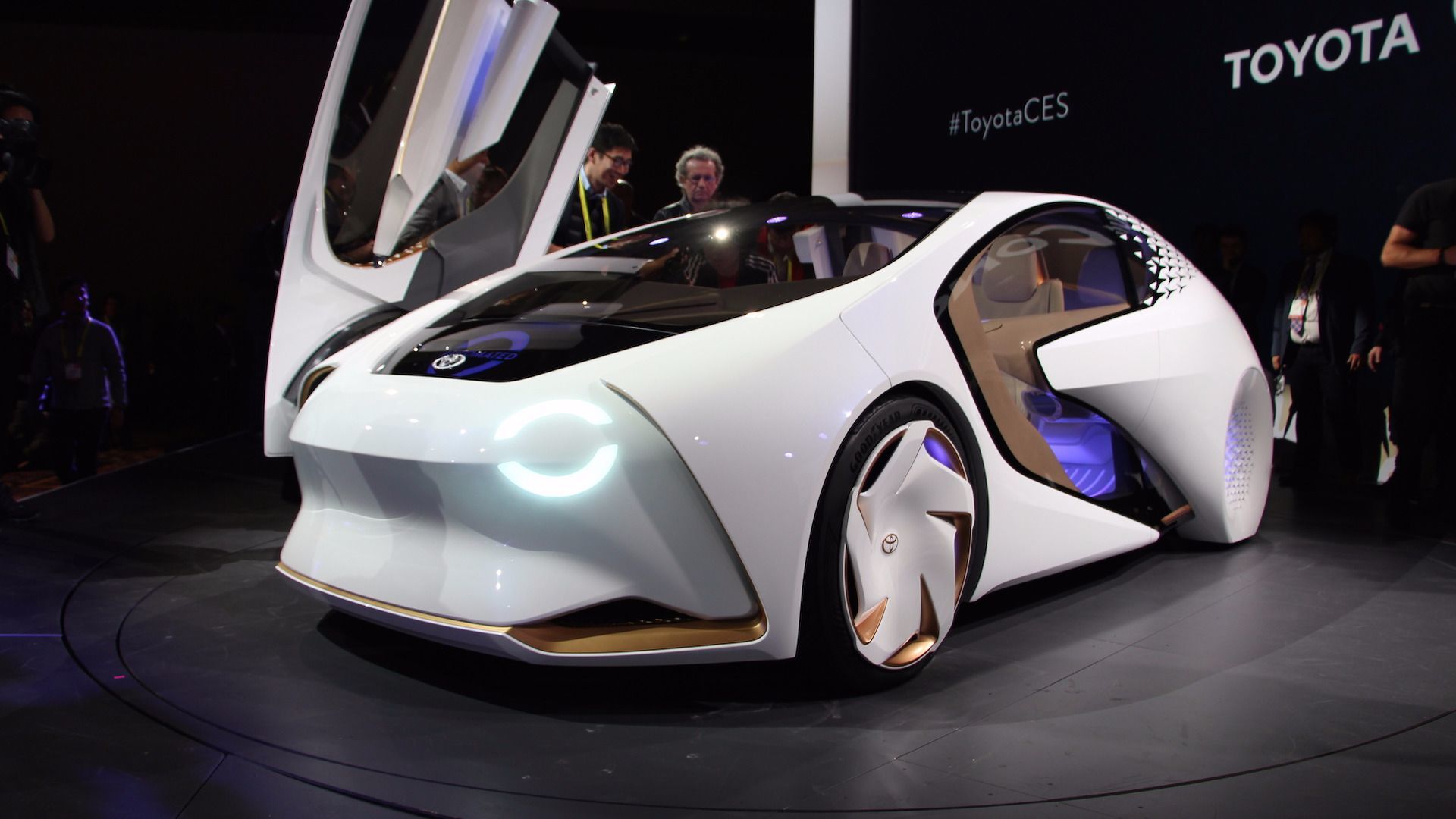 The Toyota Concept-i definitely has futuristic appeal. It's equipped with an on-board computer with an intelligent and progressive interface for the driver. The Concept-i was premiered a few weeks ago at the 2017 Consumer Electronics Show in Las Vegas.
Engineers at CALTY Design Research, Toyota's North American design centre in Newport Beach, California, and the Toyota Innovation Hub, a user experience technology development centre in San Francisco, designed the new Concept-i around a new philosophy called "kinetic heat". But what is kinetic heat?
Much more than just transportation
Kinetic heat is a concept integrating not only a personal means of transport but also an amalgamation of human qualifiers such as warm, welcoming and, above all, pleasant to use. Indeed, this concept offers its users a stimulating and immersive experience, hence the integration of an artificial intelligence system able to learn what the occupants' needs are in order to gradually anticipate them, stimulate their imagination and even improve their quality of life.
This view is a logical extension of the growth of automatization of driving technologies. Artificial intelligence thus embodies the preferred way for autonomous vehicles to interact with its occupants.
Artificial intelligence christened Yui
Yui (female name in Japan) is able to memorize the parameters of the users of the car, to learn and to anticipate. This interface even has various visual representations that make it more concrete. Inside, it's a "living" circular icon appearing to the left of the steering wheel, on the dashboard. Yui also uses light, sound and even touch (through haptic commands) to communicate essential data.
The more the Concept-i is driven, the more Yui discovers the nature of the driver and is better able to anticipate their actions, reactions and needs.
Yui uses biometric tools to analyze the driver's level of attention, as well as their emotions. This interface could therefore decide for the driver whether or not they're able to drive, and engage autonomous driving even against their will. In this sense, Toyota compares Yui to a guardian angel.
Production and marketing
Toyota hasn't said whether the Toyota Concept-i will ever progress to the production stage. However, Toyota administrators have confirmed to us that some of the technologies they use will undergo road assessment in Japan within a few years.
Gallery