The Thrill of Toyota: the GR Super Sport Concept at the Le Mans 24 Hours!
June 15 2018, Richard DesRochers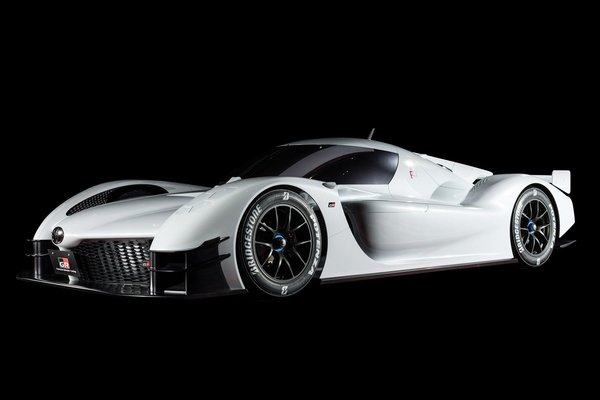 Recently, Toyota Gazoo Racing (TGR) unveiled the GR Super Sport Concept at the Le Mans 24 Hours. A concept that made its debut at the Tokyo Motor Show that took place on January 12, 13 and 14, 2018.
The GR Super Sport Concept is a new-generation hybrid car that specifically uses improved hybrid electric technology thanks to Toyota's participation in the FIA ​​World Endurance Championship.
Engineers at work
Toyota has begun developing a new super sports car, utilizing state-of-the-art hybrid electric systems and fuel economy technologies that the World Endurance Championship TGR team has tested and refined during six years of competing at the WEC.
An engine that lives up to expectations
The GR Super Sport concept is powered by a twin turbocharged V6 engine and the Toyota Hybrid - Racing (THS-R) system. Like the Toyota TS050 LMP1 race car, this powertrain has 1,000 horsepower. Shigeki Tomoyama, President of Toyota Gazoo Racing, said: "Participating in the World Endurance Championship - one of the most demanding competition series - and racing at Le Mans helps us advance the development of our leading hybrid electric technology worldwide and allows us to transfer the knowledge gained to our production cars. "
The race results
For those who missed the race, the Toyota Gazoo Racing team took the honours and won the 86th Le Mans. Evidence that strategic alliances are yielding results.
Finally, the leadership rightly mention that even though the automotive industry is approaching an era of great change, "we will continue our passion for making really exciting cars." Congratulations to the Toyota Gazoo Racing Team!
Gallery