The secret of Toyota's reliability in its guiding principles
March 09 2018, Marie-Andrée Boisvert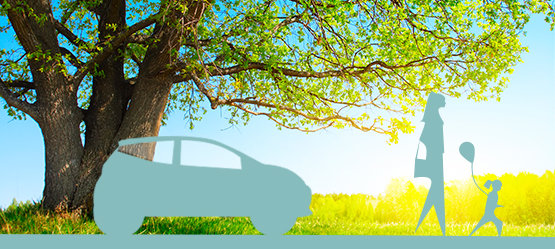 In Quebec, Toyota has completely transformed our perception of cars with its tremendous reliability.
Reliability so great that advertisers have made it a trademark with ads about Toyota's legendary reliability. Ads produced in Quebec with actors such as Richard, our favourite mechanic/tow truck driver. However, the quality of Toyota's products isn't just by chance; it's the fruit of its vision and guiding principles. Principles that could be applied in any company and which we invite you to discover.
Toyota's guiding principles
1. Citizen of the world: honour the language and spirit of the law of every nation
2. Social development: respect the culture and customs of every nation
3. Improve quality of life around the world through our activities
4. Create and develop advanced technologies and provide exceptional products and services
5. Foster a corporate culture that promotes individual creativity and teamwork while honouring mutual trust and respect between labour and management.
6. Puruse growth in harmony with communities
7. Work with business partners to achieve stable, long-term growth and mutual benefits.
Toyota's vision
To ensure the application of these guiding principles, Toyota uses the image of a tree to symbolize the principles and concrete elements to respect. This vision addresses concepts about the future of mobility, family life, personal responsibility and many other elements of engagement.
It's thanks to this vision that Toyota is one of the Olympics and Paralympics partners. A vision that aims to constantly improve everyone's mobility in all circumstances.
The Toyota Code of Conduct
To maximize the impact of its philosophy and vision, Toyota has published a 19-page Code of Conduct available to everyone on the Internet. In short, an example for all the companies of the world to follow.