The brand new 2018 Toyota 4Runner, your new vehicle!
October 27 2017, Marie-Andrée Boisvert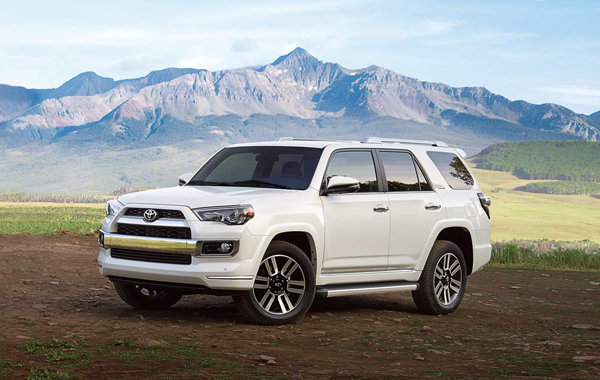 With the all-new 2018 Toyota 4Runner, we're talking about an authentic SUV that's really ready for the off-road. Also, the 2018 Toyota 4Runner has, in fact, the rugged features one expects from such a vehicle. Here are its highlights.
Highlights of the 2018 Toyota 4Runner
First, the 2018 Toyota 4Runner is available in several different versions. The SR5, TRD, TRD pro and Limited. It can accommodate 5 or 7 passengers, depending on the version purchased. Also, 4Runner's front seats are heated and offer excellent support and comfort. The Limited version is designed with leather seats adorned with luxurious colours.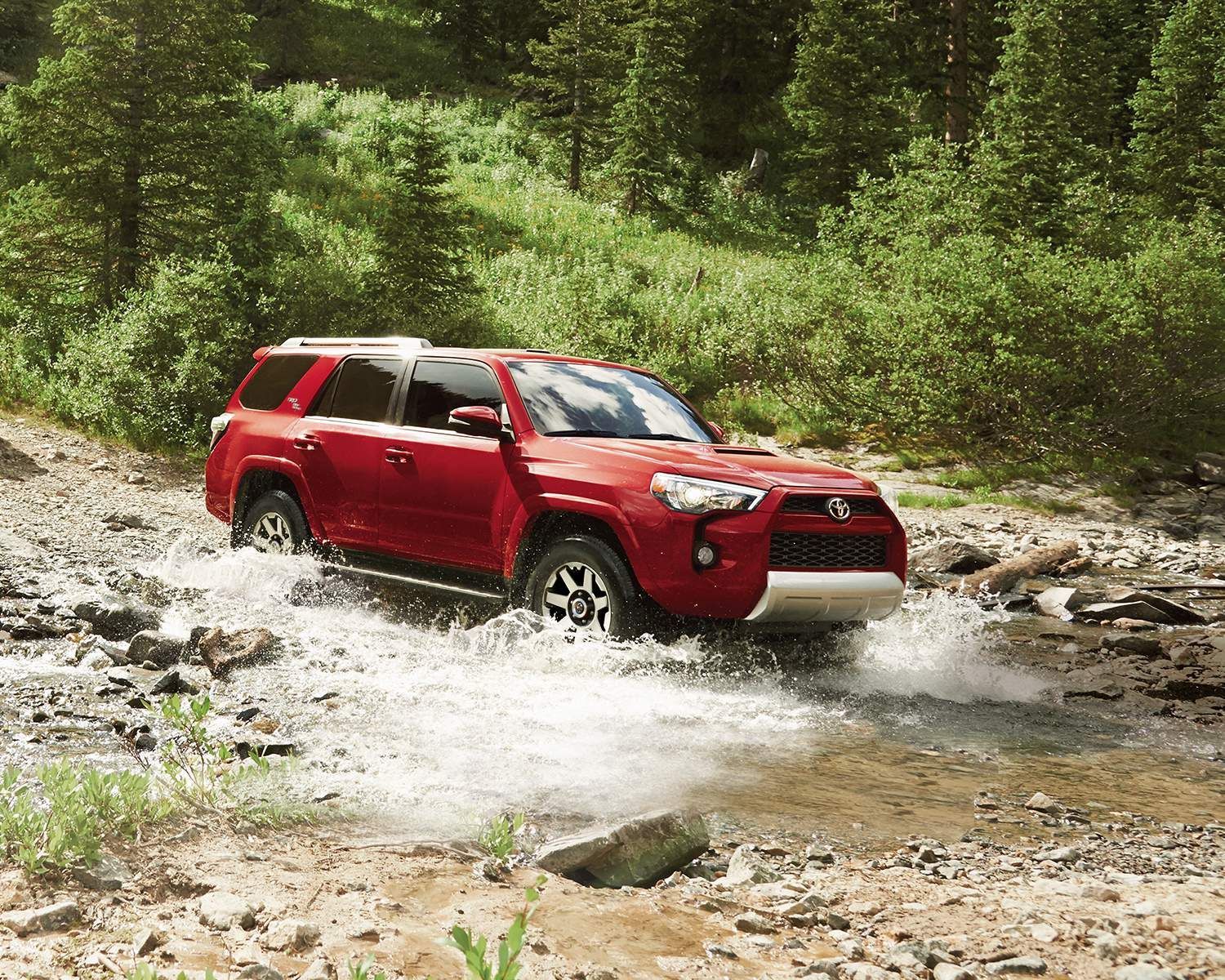 A car for difficult roads
As mentioned to whet your appetite, the 4Runner is designed to tackle the toughest terrain in Canada. To achieve this, it has the advantage of a powerful and fuel-efficient 4.0 L V6 engine with a maximum fuel consumption of 14.4 L/100 km in the most difficult conditions. In order to transfer power from the transmission to the wheels, the 4Runner is equipped with part-time 4-wheel drive, a rear locking differential, a kinetic suspension system with coil springs, skid plates, and an anti-lock braking system.
An outstanding safety system
To ensure safety, the 4Runner includes 8 airbags cleverly placed in front, on the sides and at the driver's and passengers' knees. As for the body, it's built to direct the energy of the impact around the vehicle and away from the cabin. Here are other safety features available:
- Star Safety System: Vehicle Stability Control (VSC)
- Star Safety System: Smart Stop Technology (SST)
- Star Safety System: Antilock Braking System (ABS)
- Star Safety System: Traction Control (TRAC)
- Star Safety System: Electronic Brake Force Distribution (EBD)
- Star Safety System: Brake Assist (BA)
Finally, Toyota offers you many options to customize your purchase, but above all, an ultra-safe vehicle for your family's daily outings. For more information, please schedule your test drive at 514 453-2510!