The 5 car essentials to spend the summer in comfort!
July 28 2016, Richard DesRochers

The 5 car essentials to spend the summer in comfort!
J'ai toujours un petit coin dans ma voiture pour y laisser quelques items essentiels. Pour l'été, je vous ai concocté une petite liste d'essentiels et de nouvelles tendances qu'on retrouve sur le marché.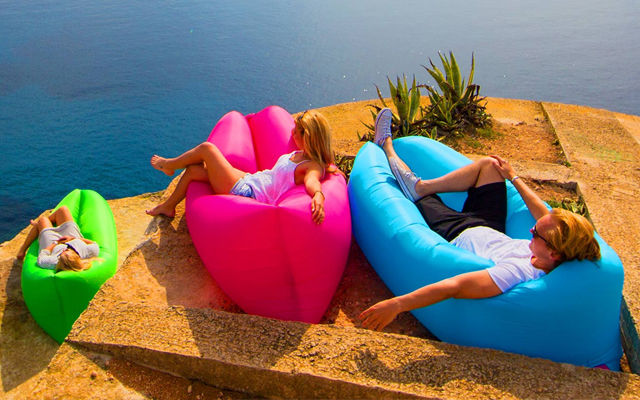 The inflatable hammock
This is unquestionably the star of the summer. Everyone is talking about it and it's sold all over the web. It's used on the beach, when fishing, on our balcony, at festivals, in short, it replaces our sun lounge chair.
We love it for its bright colors, its comfort and especially because it's smart and useful. In short, a must for those who love to read heavy books outdoors.
Folding chairs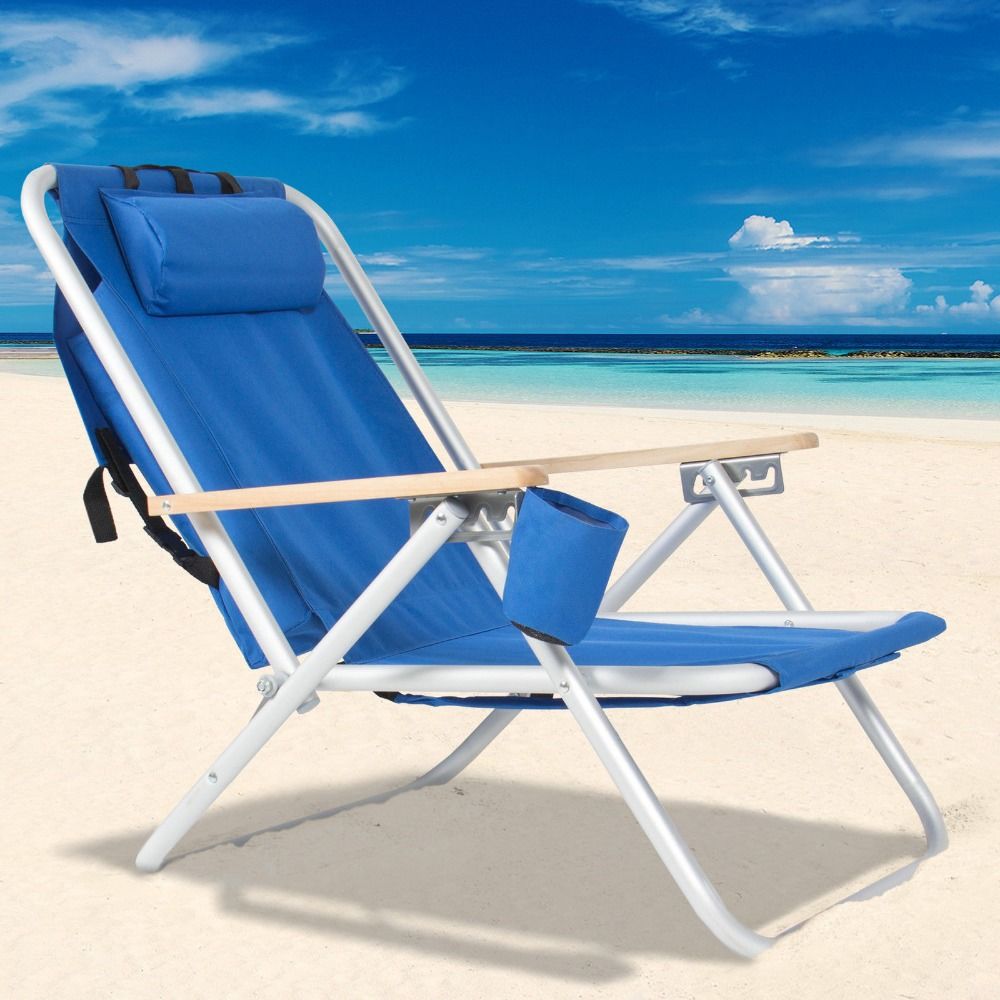 When there's room for one, there's room for two or three. Be the hero of the day and lend a folding chair to someone who didn't bring their own. They're inexpensive and lend themselves to a variety of outdoor activities. A real must for people who love marshmallows cooked over the campfire.
First aid kit
Don't complicate your life: some adhesive bandages, alcohol, cleaning pads and you're done. Keep it in the car permanently. Personally, I added sunscreen, anti-itch cream and tweezers for removing splinters. NOTE: Because of our harsh winter temperatures, the kit should be replaced annually.
Headlamp
We all love a headlamp in the glove compartment. We arrive at our destination too late and we need to search our car in the dark: the headlamp is often a valuable help. The inexpensive ones work very well. The only caveat is that you must ensure that it's functioning properly and that the batteries work.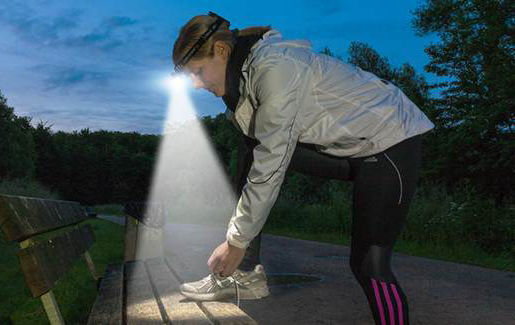 The umbrella
We also want to leave one in the car permanently; there's no need to get wet when we've parked too far from a restaurant. With pocket-sized versions, it's possible to have another one without taking up too much extra space. Summer rains are beautiful when under an umbrella.
A short, simple list to help us get more out of our car rides. Enjoy the summer enhanced by short walks to visit the parks nearby. Guaranteed fun which will allow you to live in the present moment in good company and divert you from your TV during the summer season.
If you have other "must" ideas, comment on Facebook: who knows, the next article might be your contribution.