The 2017 Toyota Prius makes its grand debut in Quebec
May 23 2017, Marie-Andrée Boisvert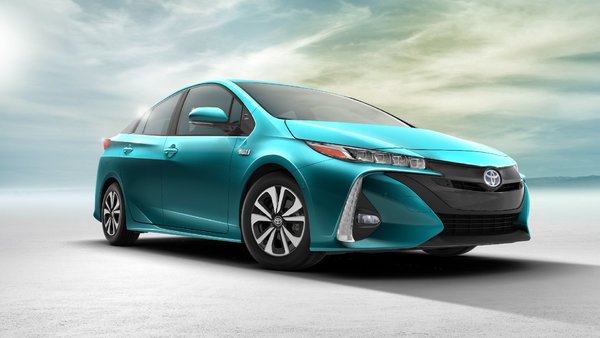 Given Quebecers' enthusiasm for hybrid and electric vehicles...
Given Quebecers' enthusiasm for hybrid and electric vehicles, Toyota has decided to introduce the 2017 Toyota Prius Prime, which landed at Toyota dealerships in Quebec on June 1, 2017.
Quebecers love electric vehicles
Indeed, Quebecers already drive more than half of the electric and hybrid vehicles in the country. Toyota wanted to respond to Quebecers' enthusiasm by offering them its new creation, the 2017 Toyota Prius Prime. This latest Toyota edition will be offered at a price of $35,204 all inclusive. Note that in Quebec, the $4,000 provincial rebate is still available for the purchase of an electric vehicle.
Another interesting fact: Quebecers were the first to adopt these types of vehicles and at the moment the demand is greater than the supply. For Toyota's leaders, it was natural to launch the new 2017 Prius here.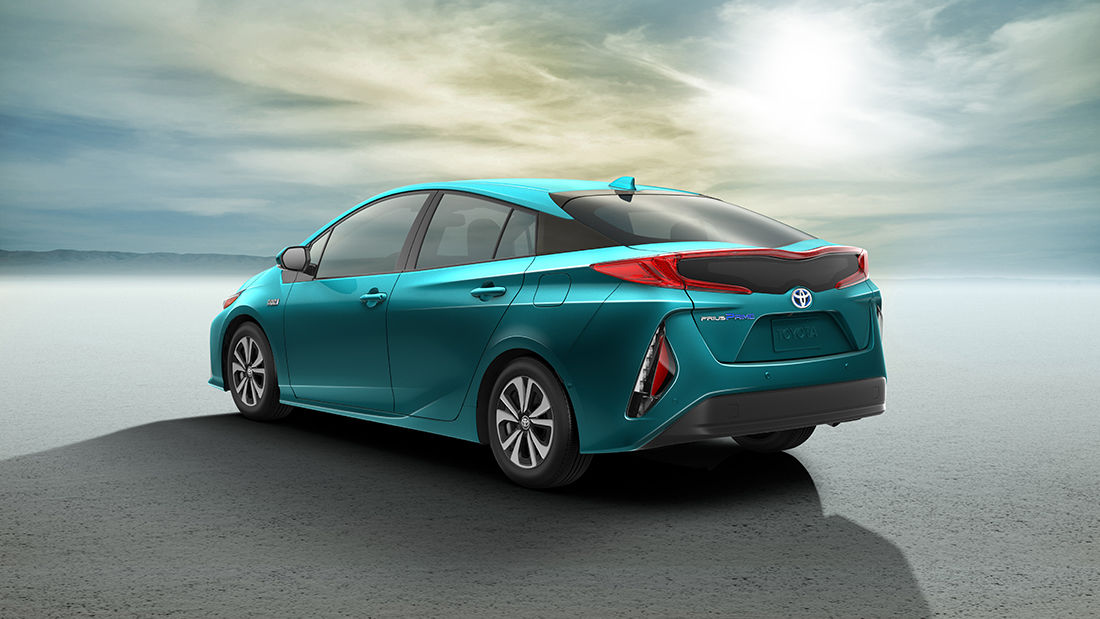 A new hybrid
A new hybrid
Built around the Toyota New Global Architecture Platform (TNGA), this is a brand new hybrid synergy system that Toyota offers us. At the engine level, the 2017 Toyota Prius comes with the first technological use of a dual motor generator drive system. The latter stimulates acceleration and is combined with the new Atkinson cycle engine to achieve revolutionary thermal efficiency of more than 40%.
In addition, other technical corrections combine both aerodynamic advances and weight reductions to significantly increase fuel consumption by 1.8 litres (equivalent)/100 km with a full battery charge.
According to Natural Resources Canada, the 2017 Toyota Prius Prime, with its range of 1.8 L/100 km, is the most fuel-efficient vehicle in the country in all categories.
For example, the Prius Prime is so economical that it can take you from Quebec City to Gatineau back, return, with just one fill-up! That's more than 1,035 km of autonomy, not to mention the 40 km autonomy with 100% electric mode.
Make an appointment today by calling 1 855 398-9581 to be among the first drivers of this revolutionary car!
Gallery