The 2016 Toyota Prius, a redesigned hybrid that is worth seeing!
June 20 2016, Marie-Andrée Boisvert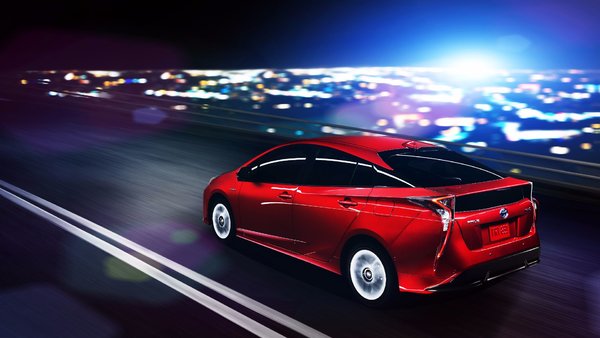 The 2016 Prius now features new architecture and the 4th generation of its hybrid model!
The 2016 Prius now features new architecture and the 4th generation of its hybrid model! The innovative design of the Japanese giant is turning heads and the 2016 Prius is proving to be very pleasant in sporty driving. Who said that a hybrid couldn't offer performance that meets your expectations?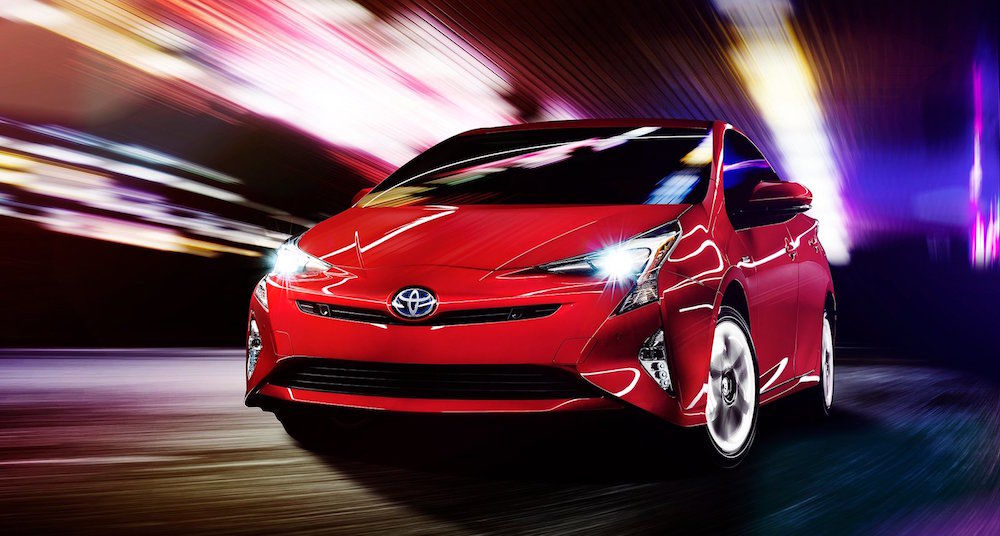 Since entering the Japanese market in 1997, over 5 million Prius automobiles have been sold worldwide. It's one of the leading vehicles made by the manufacturer.
Bold design
The 2016 version of the model has a lot to offer, especially in terms of design: It's more contoured, which increases its aerodynamics for superior performance. The 4th generation Prius includes the new TNGA (Toyota New Global Architecture) platform, so it's longer, wider and lower than its predecessor. The result: Greater comfort, more precise handling and gear shifting.
Remarkable performance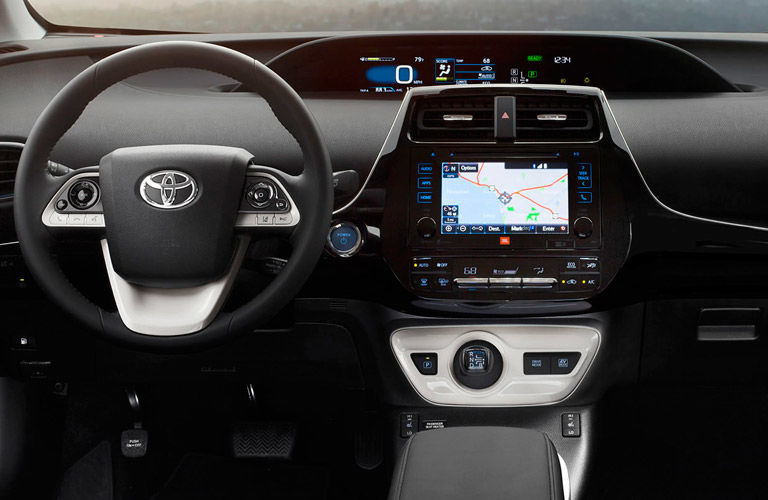 "This is THE car that makes the most eloquent demonstration of the manufacturer's engineers' technical expertise. At the wheel, the difference between the new and the old Prius is immediately noticeable in terms of dynamics and road handling," explains Gabriel Gélinas, automotive expert columnist.
Spacious and friendly
The 2016 Prius has retained its high-tech look so appreciated by its users while integrating the latest technologies, including a new cutting edge touch screen. Its ergonomics have been well thought out, the controls are simple and easily identifiable. And what about its low fuel consumption of 4.6 L / 100 km in the city and 4.9 on the road: It's more than welcome given the high cost of gasoline these days.
With market share steadily increasing, and its new design and cutting-edge technology, the Prius breaks away from the pack and reaches the finish line alone!