Take a trip equipped with the hottest apps on the market!
June 23 2017, Marie-Andrée Boisvert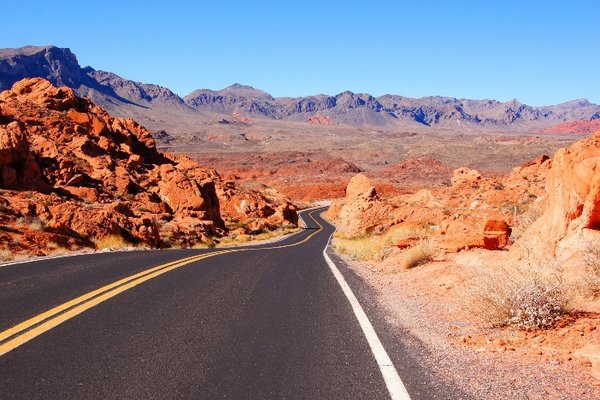 Finally, it's summertime. This beautiful season is usually synonymous with holidays.
Finally, it's summertime. This beautiful season is usually synonymous with holidays. It's also a good time to try new car gadgets or to experiment with new apps to enhance driving pleasure. To do this, here is a list of the latest useful apps for your smartphone.
The first thing for tech lovers: it's absolutely necessary to have dedicated support for your smart phone. Several models are available to you and several articles on the internet talk about it. It's more prudent and practical. All the more since holding your phone in your hands is forbidden. Here are some interesting apps:
Car Manager, before leaving and throughout the year, your car needs maintenance. A perfect tool for not forgetting anything.
Gas Buddy, most GPS's already have this function, but if you don't have one, you don't need to get one: your phone will do it better than several GPS's.
Splitwise, when travelling, this app allows you to track all related expenses and split them evenly as you determine with your travel companions.
SitorSquat, you guessed it, everyone needs a bio break. Nice app for quickly finding a public washroom.
Mapsme, an app for quick departures without worrying about the route. However, it's good to know where you are so that you don't miss anything.
Life360, the perfect appfor letting your friends or parents know your geographical location. In case of a glitch, it'll be easier to help you. Be careful: if you go too far, the phone will ring!
Roadtrippers, by far our favourite app, it allows you to plan your trips by calculating the distance, the estimated cost for fuel and the number of hours of driving. The app also suggests activities, restaurants and accommodation.
Driving pleasure also leads to many new discoveries. Discovering the world and feeling free as the wind. A few days' road trip can help you discover a brand new perspective on your day-to-day life. Have a nice trip!