Roll along with a musical earful!
February 15 2016, Richard DesRochers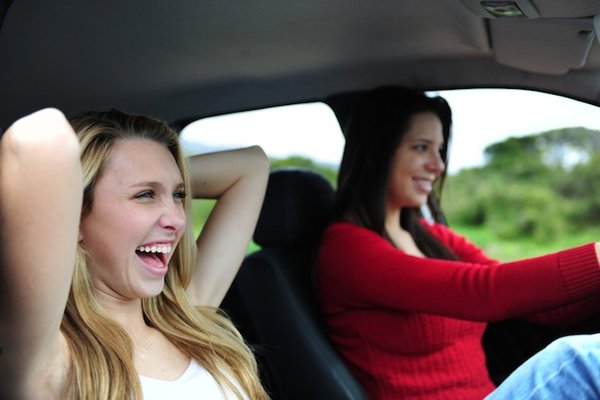 What's more enjoyable than listening to good music when you drive?
What's more enjoyable than listening to good music when you drive? While caught in traffic, it would seem that music may have the beneficial effect of reducing driver stress. This week, I therefore propose three songs definitely known to the public that should be included in your drive and help you avoid problems on the road!
Shut up and Drive, Rihanna
Robyn Rihanna Fenty aka Rihanna, is a singer-songwriter originally from Barbados. She was born in Saint Michael and was raised in Bridgetown. She entered the music industry in 2003 by recording demos under the direction of record producer Evan Rogers. A song full of rhythm and beat, Shut up and Drive makes you smile every time. Car enthusiasts aren't left out thanks to the song's full-video larger-than-life cars. Watch and do your own review!
Hit the Road Jack, Ray Charles
A legend for generations. Raymond Charles Robinson (September 23, 1930 to June 10, 2004), known professionally as Ray Charles, was an American singer, songwriter, musician and composer. He was often called The Genius and has also been dubbed the high priest of the soul. He pioneered the genre of soul music in the 1950s by combining rhythm and blues in his compositions, a perfect combination for road escapes!
Love shack, b52s
A new wave emerged with the b52s. The original band consisted of Fred Schneider (vocals, percussion, keyboards), Kate Pierson (organ, keyboards, bass, vocals), Cindy Wilson (vocals, bongos, tambourine), Ricky Wilson (guitar, bass), and Keith Strickland (drums, guitars, keyboards, synthesizers, and various other instruments). The b52s are able to comfort sad and tormented souls with songs full of exuberance and the joy of life. Love Shack is perfect for trips to the cottage!