More eco-friendly hybrid vehicles than any other manufacturer!
December 29 2017, Marie-Andrée Boisvert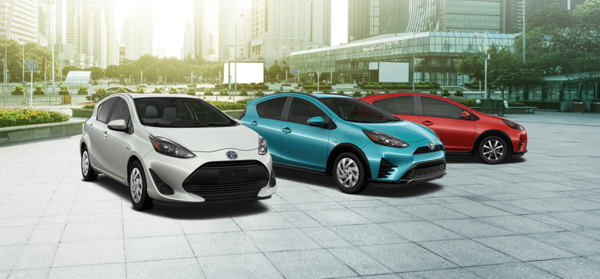 Toyota is recognized as a major hybrid car manufacturer. Since 1997, Toyota has sold more than 10 million hybrid vehicles in roughly 80 countries. Portrait of a world leader in hybrid technology ...
The advent of a great era
Toyota has been offering hybrid vehicles among its models for more than 20 years. Toyota's patented hybrid technology offers an unmatched combination of power, fuel efficiency and low emissions. In 1997, Toyota was one of the earliest frontrunners to have launched in the hybrid technology space, with the Prius I model equipped with a thermal engine and an electric motor. By becoming green, Toyota secured a choice place in a developing market and has become an indisputable ecological manufacturer.
A range of unprallelled hybrid vehicles
Today, Toyota offers more hybrid vehicles than any other automaker with the Prius, Prius C, Prius V, Prius Prime, Camry Hybrid, RAV4 Hybrid, and Highlander Hybrid on the market. The manufacturer boasts the highest number of ecoENERGY awards recognizing Canada's most fuel-efficient vehicles.
The power of hybrid technology
Toyota's revolutionary Hybrid Synergy Drive system can operate in all-electric mode, fuel mode, or a combination of both modes with full transparency. A power-split device and a sophisticated energy management system constantly monitor driving conditions and imperceptibly manage power flow.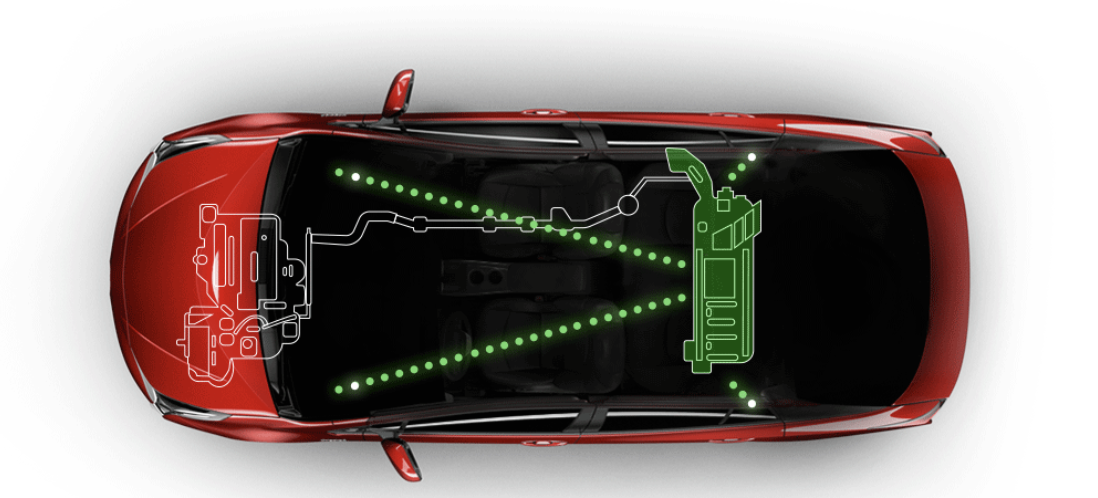 The regenerative braking helps the battery recharge with each deceleration, recycling energy for later use. The result ? Exceptional fuel efficiency without sacrificing performance, thanks to a 70% cleaner powertrain than conventional gasoline engines or diesel engines.
Come test one of our hybrid vehicles to witness their power!