Keep Your Vehicle Cool in Summer Thanks to the Power of the Sun!
July 21 2017, Marie-Andrée Boisvert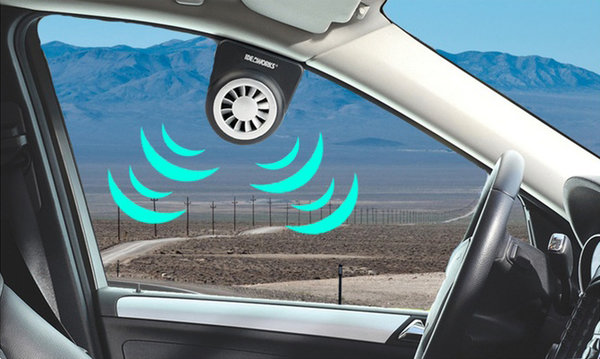 In summertime, the sun wreaks havoc on the interior of vehicles.
You leave your car parked for a few hours and it turns into a real sauna! We've found the solution that can beat this scourge ...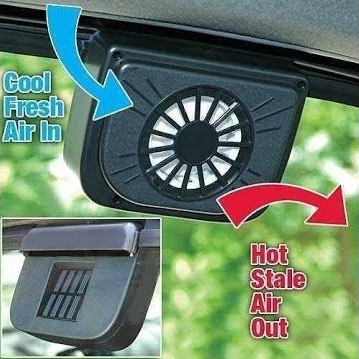 On the dudegadgets.com site, we found the Solar Auto Fan at only $25. Using solar energy, this small ventilation system transforms hot air from the sun into fresh air ...
A system that turns hot air into fresh air
Once installed on your window, this solar-powered cooler uses the sun's energy to cool your car by extracting heat from inside directly outside your car.
This means that you no longer have to use a window panelto prevent the sun from heating upyour car.
Leave your car in the sun in peace
With the Solar Auto Fan, you can leave your car parked under the hot sun and the interior will remain cool due to this great device.
Order yours today: solar-powered-auto-cooler!