Family car ride: 8 activities to enjoy!
Family destination
September 09 2018, Marie-Andrée Boisvert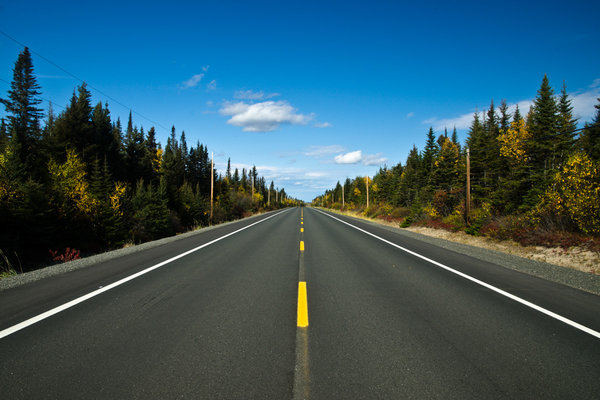 One of the beautiful things rarely mentioned is the famous Sunday car ride.
However, for many car enthusiasts, the car ride starts on Friday and ends on Sunday. To help Toyota driving enthusiasts, here are some places to visit and discover new activities or landscapes.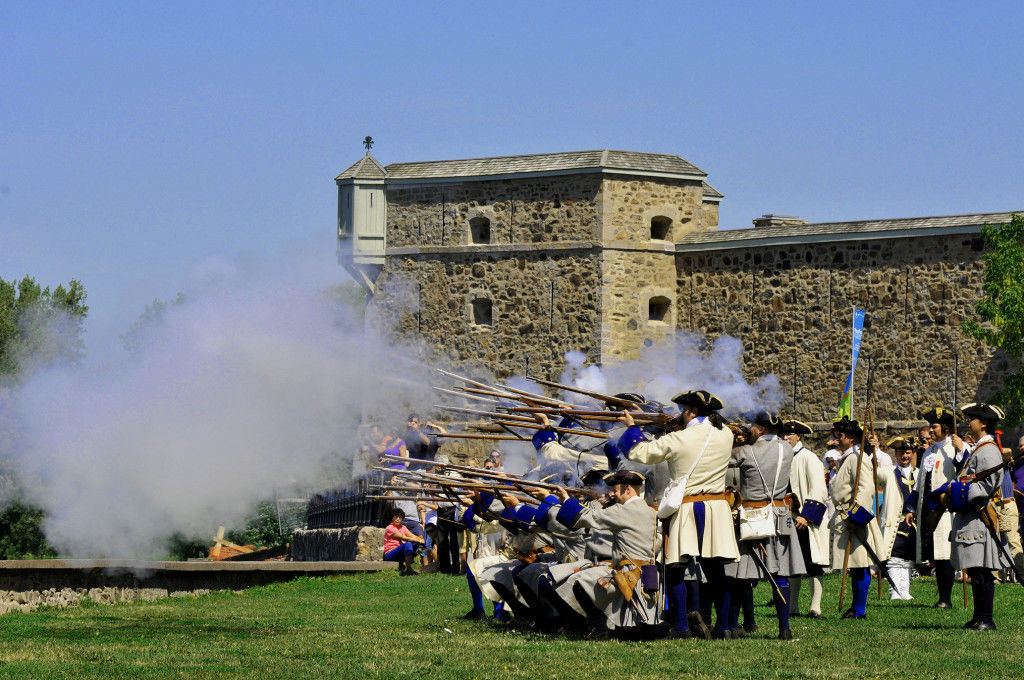 Fort Chambly
About thirty kilometers southeast of Montreal, at the foot of the Richelieu rapids, proudly stands Fort Chambly. fortchambly.ca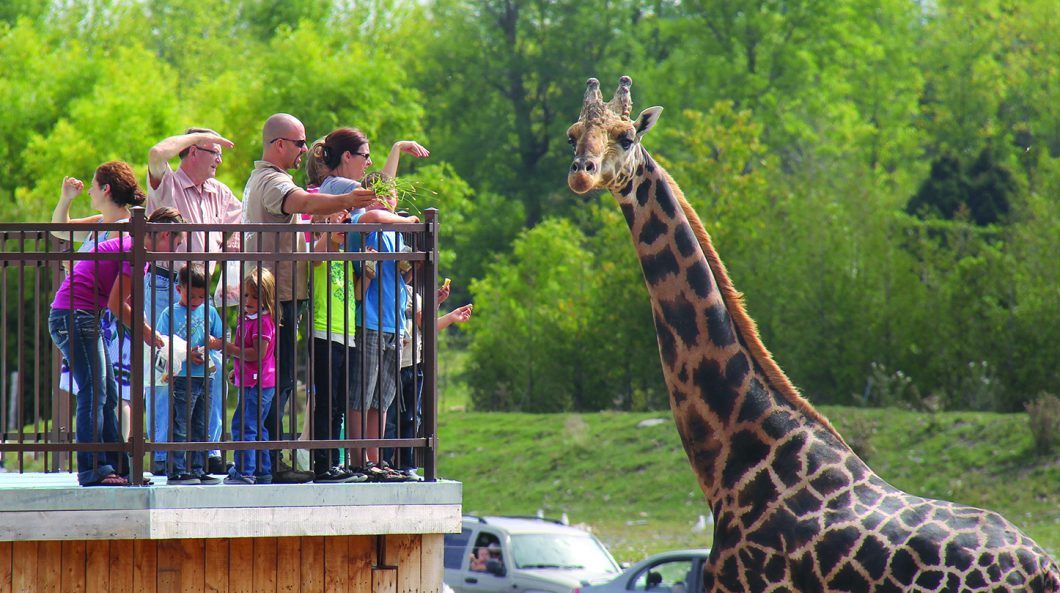 Parc Safari
New wave pool, park tour and several other activities are the order of the day. parcsafari.com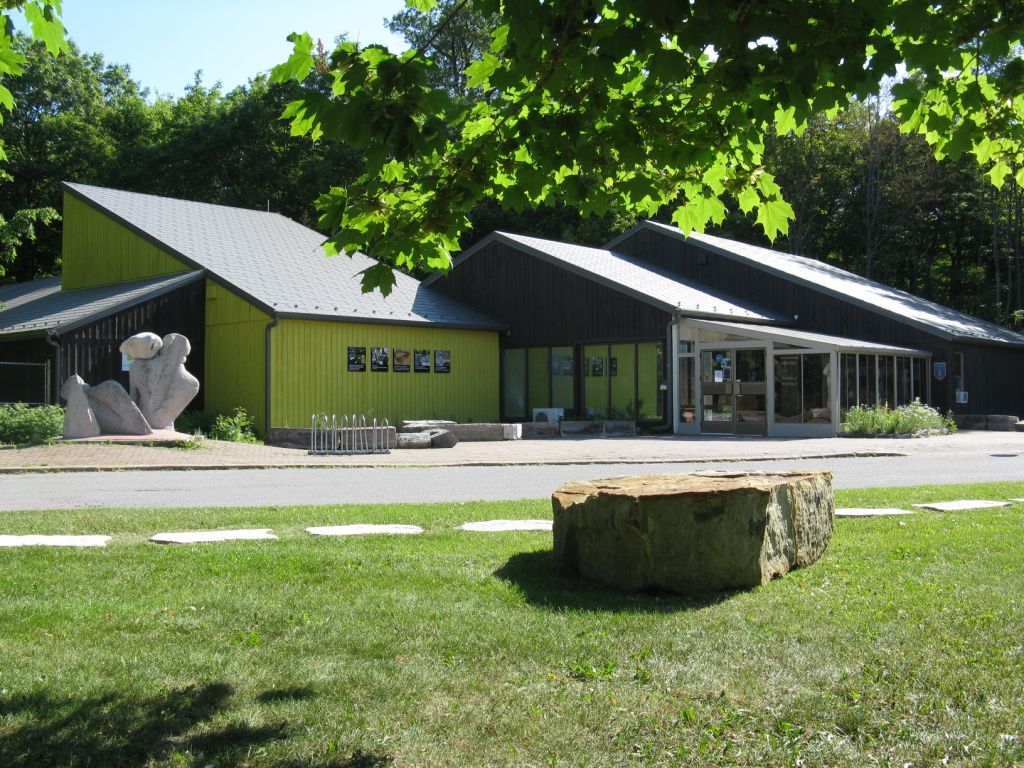 Pointe du Buisson
Classified as a historic site of national interest, Pointe-du-Buisson sports the Musée québécois d'archéologie. For more than 5,000 years, the site has benefited from an exceptional geographical situation that has served as an anchor point for prehistoric, historical and contemporary populations. pointedubuisson.com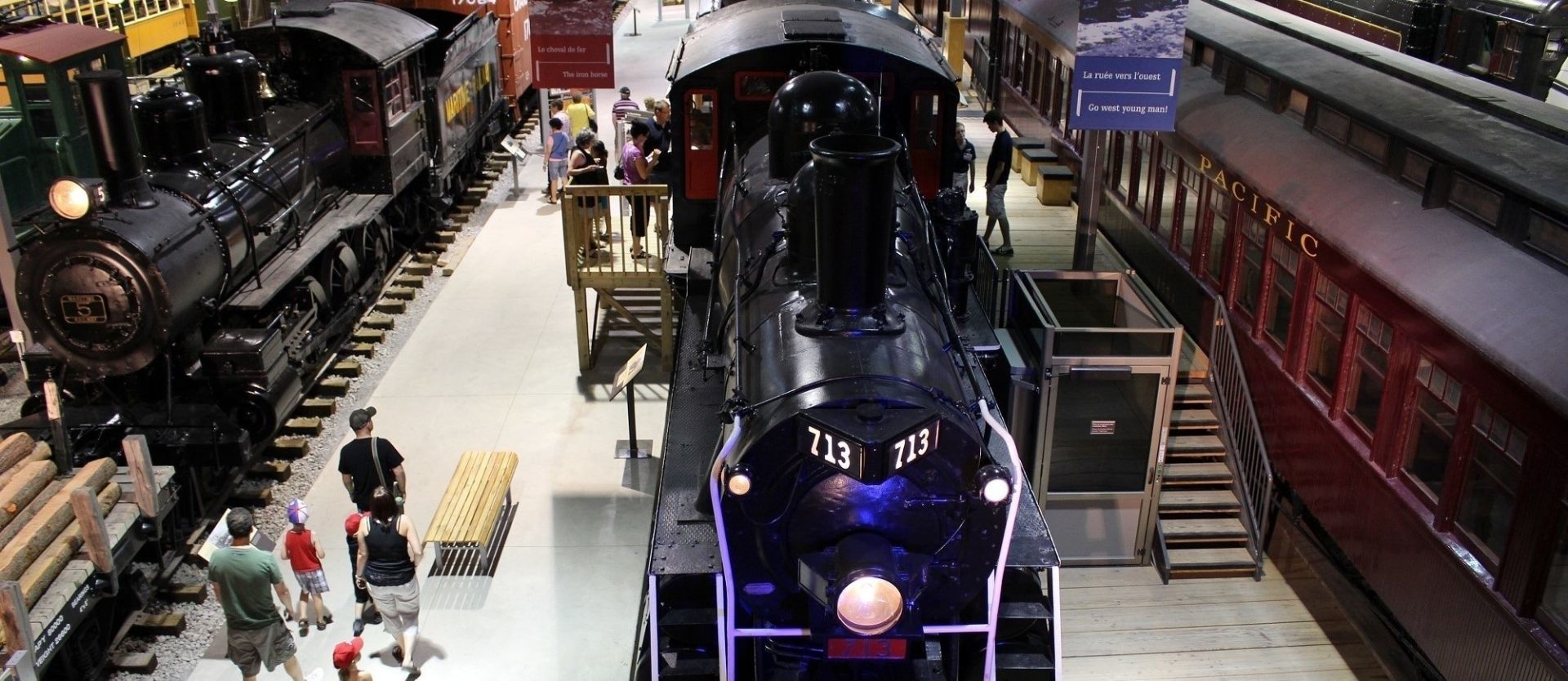 Exporail
Exporail offers guided tours of its permanent exhibit Living the Railway Adventure in Canada. During this journey, among the locomotives, cars, wagons and vintage trams, discover the great moments of the history of the Canadian railway, its founders, the world of railway workers and the birth of urban transportation in Montreal. exporail.org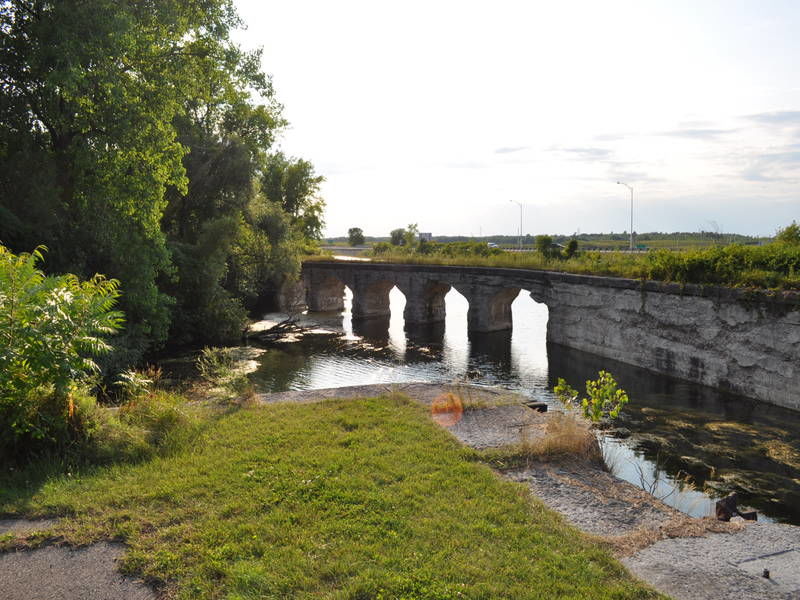 Circuit
du Canal S
oulange
s
The circuit of the Canal de Soulanges offers a route where water is omnipresent. From Pointe-des-Cascades to Les Coteaux, through Les Cèdres and Côteau-du-Lac, you will follow a stream that connects Lake Saint-Louis to Lake Saint-François. The locals have used to call this river "the river" although it is not the St. Lawrence River itself. explorevs.com/attrait/circuit-du-canal-de-soulanges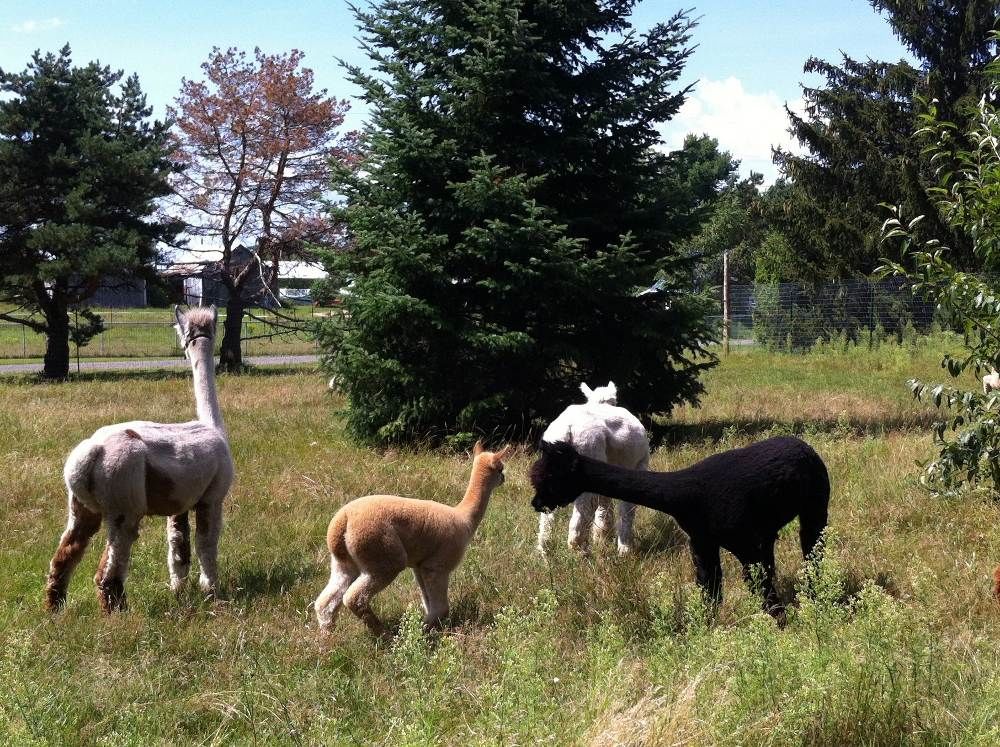 Alpagas Cajoline
Alpagas Cajoline is an alpaca farm. The owners offer guided tours of the farm to discover the world of alpacas and introduce visitors to their lovely guests. Alpagas Cajoline also works alpaca fiber: the company creates and makes by hand mittens, toques, scarves, stockings, shawls and other artisan products. alpagacajoline.com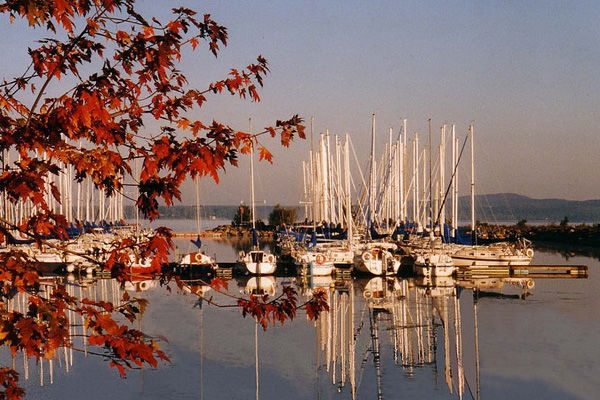 Club de Voile Deux-Montagnes
The Club de Voile Deux-Montagnes was founded in 1967. The dynamism of its members and sound management have made it one of the most beautiful and important sailing clubs in Quebec. The Club de Voile Deux-Montagnes is a corporation whose primary objective is to be a private family-oriented sports club, focused primarily on sailing and sensitive to the expectations of its members. lecvdm.ca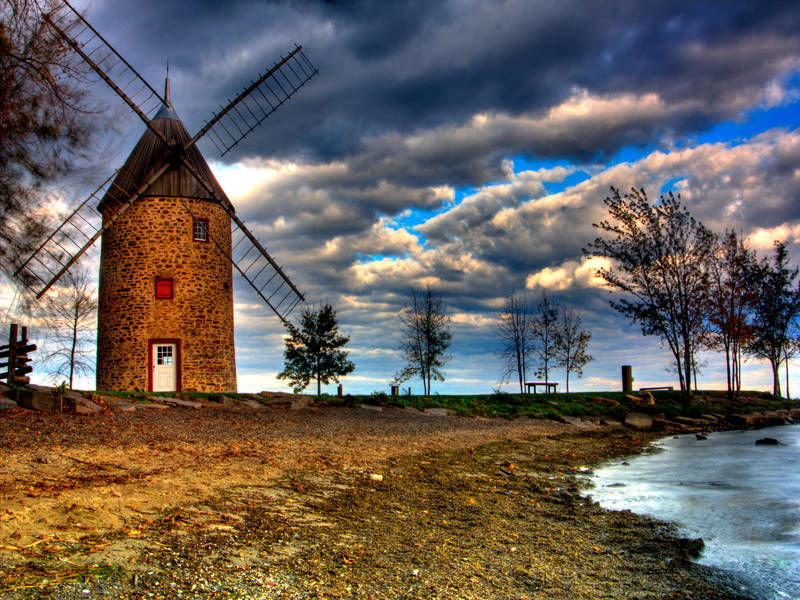 Parc historique de la Pointe-du-Moulin
Recipient of the prestigious prize of 7 wonders of Vaudreuil-Soulanges, this incomparable regional treasure will transport you more than 300 years ago to the time of New France. pointedumoulin.com
In short, there are so many places to visit, there is really no reason not to leave the car at the weekend and have fun on our roads.