Calculating Operating Costs: Automated Calculator on the CAA Website
June 30 2017, Richard DesRochers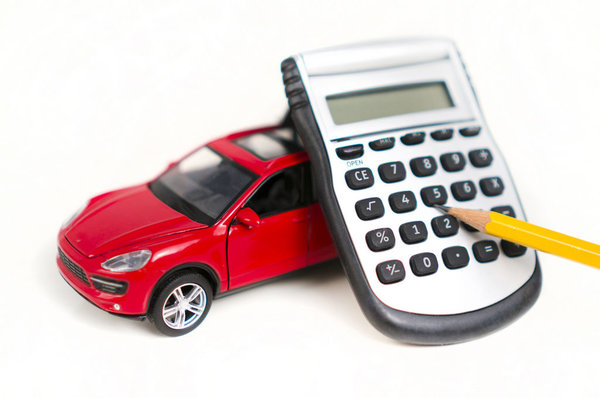 When buying a vehicle, a budget is always recommended.
When buying a vehicle, a budget is always recommended. A good budget will tell your salesperson what you're actually able to pay and they'll be better equipped to recommend the most appropriate vehicle. To help you calculate the total cost of operating a car, CAA Québec, in collaboration with the Canadian Automobile Association, has developed a handy guide and an online tool.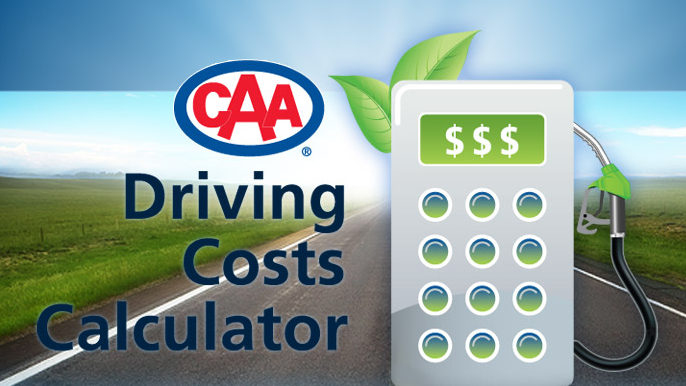 Categories of operating costs
The cost of your car is linked to two key factors: operating costs and ownership costs. The first, operating costs, includes variable costs that can fluctuate depending on where you live, how you drive, the distance you travel, and the amount spent on maintenance and repairs.
The second, ownership costs, refers to fixed costs, that is, those that don't normally vary from month to month. This may include insurance, driver's license, registration, taxes, financing costs, and depreciation. Fixed costs may vary from one vehicle to another and from one location to another, but aren't affected by use or kilometers travelled.
On-line tool: the cost-of-use calculator
The calculator is quite simple to use. Just follow the instructions and select your answers in the drop-down lists.
This is how it works:
Step 1: Choose your vehicle type for fixed costs and then choose the brand, year and model.
Step 2: Establish its annual mileage, city vs highway ratio and the current price of gasoline.
Step 3: Complete the permit and license, financing fees and insurance sections
Step 4: The most difficult step is to establish your vehicle's depreciation and maintenance.
Next, view the results.
In short, whether you're buying a new vehicle or just planning a more realistic budget, it's actually an excellent calculator that gives you a good idea of ​​additional vehicle operating costs.