BleuBlancRouge videos for the Toyota Dealers Association of Quebec
April 06 2018, Richard DesRochers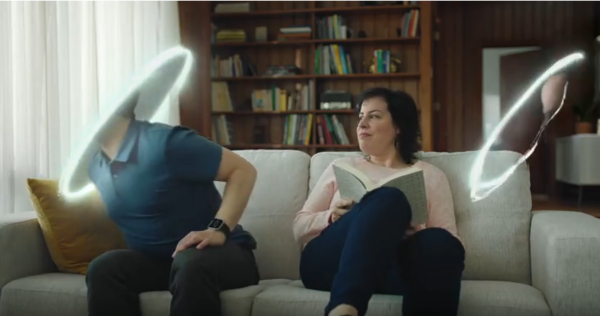 In order to demonstrate Toyota's reliability and durability, we had the brilliant idea to create 6, 15 and 30 second campaigns in English and French.
A nod to an old concept that projects us into the future to envision the overall quality and intelligence of our purchase.
Note that with the many excellence awards Toyota has garnered over the past year, the manufacturer could almost put a patent on its vehicles' reliability. Better yet, Toyota has made its mark in the Canadian Black Book as its vehicles retain the highest percentage of their initial value.
Even in the United States, Toyota is still at the top of the list in the renowned Consumer Report, which is known for uncompromising standards. This is evidenced by the fact that for several years Toyota has been so far ahead that when you don't see them in the rankings, you may want to question the source of the information - or certain categories of cars have been voluntarily removed from the rankings.
In short, let's skip the superfluous comments and admire these humorous short clips. Happy viewing!
Black hole
Teenager's room
The couch
Jean Louis