Back to School: 8 Essential Questions Before Purchasing Your Next Vehicle
July 28 2017, Marie-Andrée Boisvert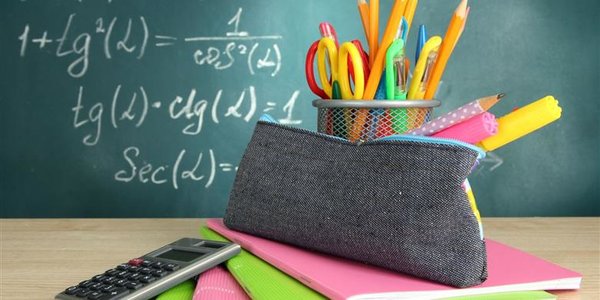 Buying a vehicle may look simple at first glance, but when you think about it, it's probably the most important purchase of your student life.
To do this, it's important to give it proper consideration before making a decision and, especially, to ask the right questions.
8 quick questions
Together with your parents, it's essential to analyze your financial situation and your needs. Once you're well prepared, you can start visiting dealers with your list in hand. Here are the questions and answers you should have in writing or on your smartphone:
1. What is your budget limit? Set a maximum price to avoid impulsive consumption.
2. Determine your needs in the short- to medium-term in 2, 3 or 5 years to avoid making a purchase that isn't in line with your budget or short term career outcomes.
3. Choose and compare several models to test drive according to your budget.
4. Determine the car's fuel consumption and calculate the annual cost based on your past trips. Perhaps even consider buying an electric or hybrid car ...
5. Check the safety rating of your selected cars. Note that Toyota models offer an advanced driver assistance system, which could be a final decision maker.
6. What are your vehicle insurance costs? Check the cost for various models.
7. Determine if you want to buy or lease. If you're the type that keeps things for a long time, it's best to consider an outright purchase.
8. Do you want to buy a new vehicle, a demo model or a used vehicle? If you opt to purchase a used vehicle, do it at a dealership. They often try to liquidate surplus cars and you'll have extra protection.
Finally, if you want to buy a new vehicle, it's important to do your homework. Check with your friends and family! Even if you don't have all the answers, a professional sales and leasing specialist will be able to complete your list. Your financial health depends greatly on it and you'll avoid a lot of inconvenience.
Come and visitone of our dealers: we'll help you find the right vehicle for your student needs!