5 essential gadgets for the car this summer
April 10 2016, Marie-Andrée Boisvert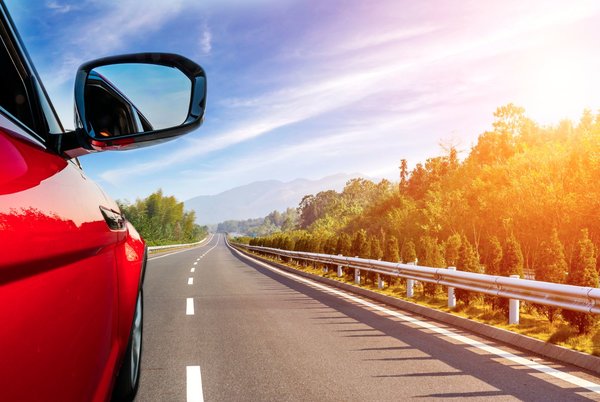 Browsing the Web this week, we came across some great gadgets for the car.
Browsing the Web this week, we came across some great gadgets for the car. At reasonable prices, these latest gadgets allow you to travel along Quebec roads safely this summer!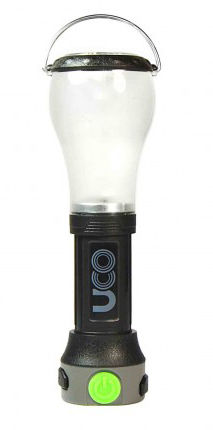 Pika rechargeable 3 in 1 lantern
Price: $ 29.99 U.S. on Ucogear.com
Forget your old flashlight in the glove compartment, here's the 3 in 1 Pika lantern with rechargeable battery. Besides being ideal for the car, imagine no more need to search for batteries while camping... This lantern, in a class by itself, stands on the floor or can be suspended so that you can work hands-free. It can even charge your smart devices via its USB port. By pushing the head down, it can also be used as a conventional flashlight. Hard to beat on the market!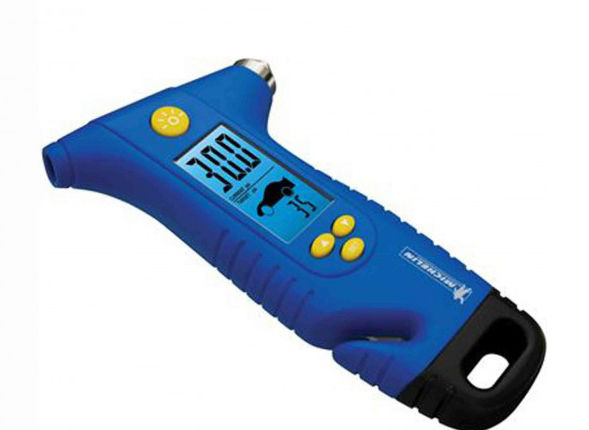 Michelin programmable digital gauge
Price: $27.99 U.S. on BDASites.com
Keep your tires inflated uniformly and at optimal pressure using this handy programmable digital gauge to keep your tires in good condition. This unique gadget is essential in case of an accident. It also has a circuit breaker for breaking the windows in case of emergency, a belt cutter and a flashlight.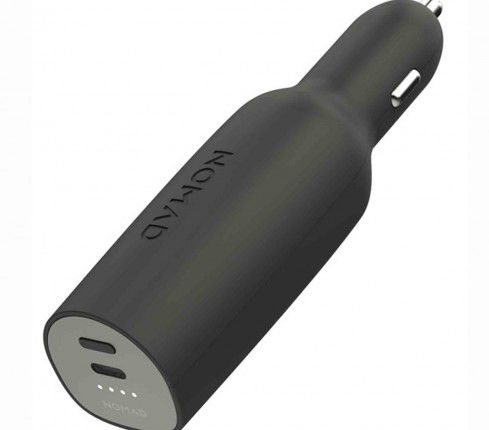 Nomad Charger
Price: $49.95 U.S. on HelloNomad.com
This smart gadget charges your phone in the car. It also has a 3,000mAH charge if you want to keep it on you, allowing you to fully charge your phone at least once. The Nomad Charger includes two ports - one for your standard smart devices and a port C to accommodate some of the new devices coming out.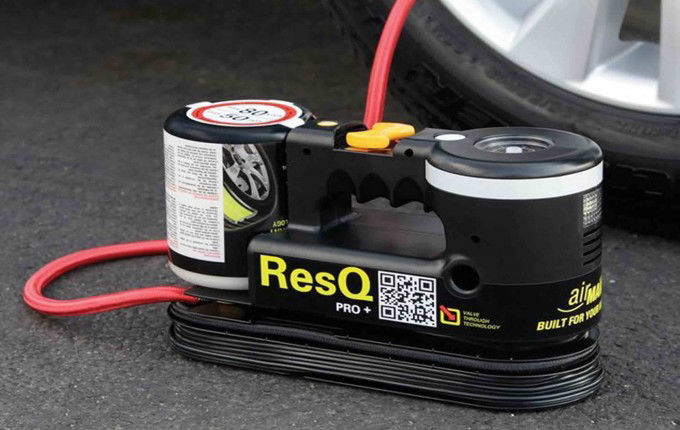 ResQ tire repair kit
Price: $49.99 U.S. on TheGiftsforMen.com
A flat tire? No need to worry with the ResQ tire repair kit! It can inflate your tire in less than 10 minutes and temporarily repair a puncture up to 6 mm wide. The putty used to repair the flat tire is designed for travel up to 190 km at the maximum recommended speed of 80 km/h. This gadget plugs into your 12 volt car socket and includes a light to repair your tire safely.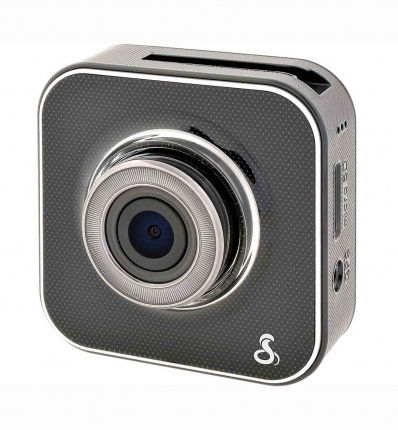 Cobra CDR 900 Super HD with Wi-Fi dashboard camera
Price: $199.99 U.S. on Crutchfield.com
This dashboard camera allows you to record everything that happens while you're driving. Full of features, it'll amaze you particularly with its automatic power on, time and date stamping, sound recording and HD video features. It even includes WiFi so that you can display images on your smart phone. The Cobra CDR 900 camera plugs into your 12 volt car socket and is equipped with an 8 GB memory card. It's easy to assemble and disassemble so that you can move it from one car to another, use it at home, or even mount it on a tripod or use a cable for recording on the road.
In short, to forget the dreariness of recent weeks, why not start preparing for a vacation that's bound to be sunny and relaxing!