3 colourful activities to enjoy during the holidays!
July 25 2016, Marie-Andrée Boisvert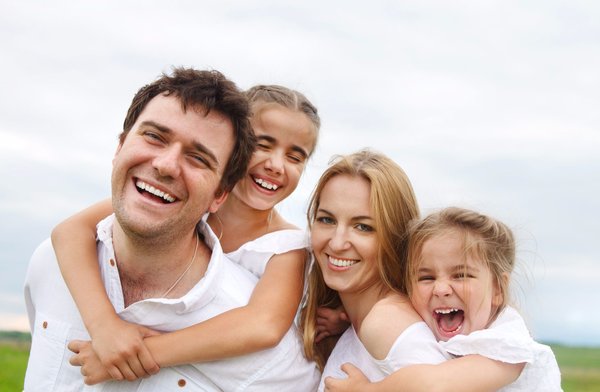 Looking for things to do in the Vaudreuil-Soulanges region during the holidays?
Looking for things to do in the Vaudreuil-Soulanges region during the holidays? Do you want to have new experiences? This week, we suggest three colourful activities that will entertain the entire family.
Arbraska in Rigaud
Thrill seekers will be totally fulfilled in Rigaud enjoying the spectacular zip line course. The park comprises 135 high-flying games over 7 courses in the trees, and these, of varying difficulty. Also, discover La Rafale, an extreme course more than 70 feet above ground-level where you can flit between 34 zip lines, some of which traverse up to 700 feets.
Also, if you've already experienced zip lines, we recommend the night of course! If you have vertigo, the night course will allow you to enjoy the experience without the fear of zip line heights. There are even GPS rallies for toddlers!
For more information: arbraska.com/en/rigaud/
Karting in St-Zotique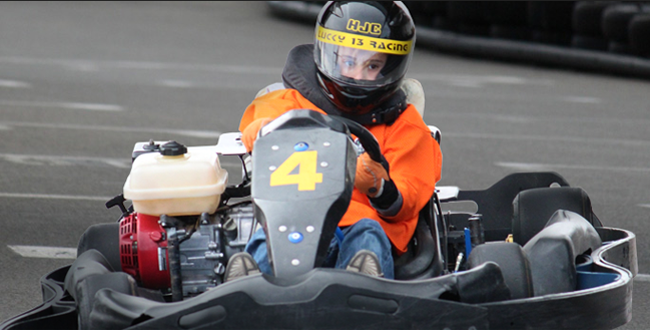 Karting is definitely provides thrills for the entire family. Infants and youngsters will be excited to jump on an adapted course. Teens can compete with adults for even more thrills. After a short safety video, you can choose your helmet and your kart. That's all there is to it − you're ready to go.
For more information: st-zotiquekarting.com/en/
Lavender Dream Fields in St. Lazare
The St. Lazare Lavender Fields nursery welcomes you this year with a new attraction, a lavender field unique in the region. Until September 1, you're invited to stroll through the lavender Labyrinth, a unique sensory pleasure. Furthermore, the experience includes the Dream Gardens in tandem with a mosaiculture maze and Labyrinth, inspiring you to contemplate the beauty of nature while having fun.
For more information: champsdereves.com/index.php/en/lavender-fields